INNOVATIVE SOLUTIONS FOR PAVING ASPHALT AND SUB-BASE MATERIALS
Asphalt pavers have a long history, featuring technical and technological innovations which were greatly influenced by VÖGELE – from the first paver with hydraulic drive and ultramodern high compaction technology in screeds to a uniform, easy-to-learn concept for paver operation.
The pavers, screeds with many different compaction levels, mobile feeders and various special-purpose machines from world market leader VÖGELE make up a complete range of innovative machines for road construction. They are developed and built in a specialized factory in Ludwigshafen, the industry's largest worldwide. The name VÖGELE stands for top quality in all products and services.
SUPER SERIES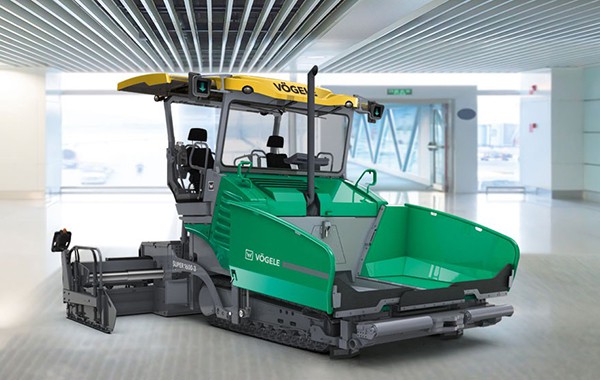 Universal Class
SUPER 1600
SUPER 1603
SUPER 1600-3
SUPER 1603-3
SUPER 1800-3
SUPER 1803-3
POWERFEEDER SERIES
SCREEDS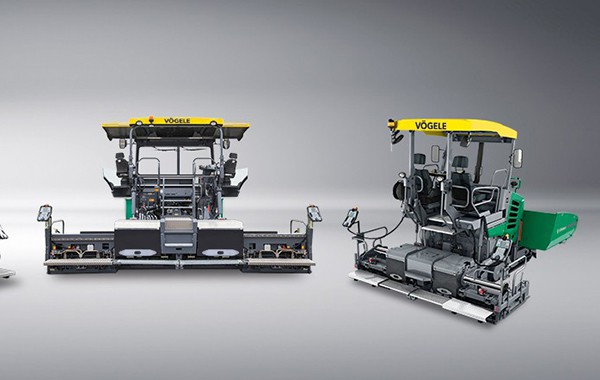 Extending screeds
AB 200
AB 220
AB 340
AB 480
AB 500
AB 600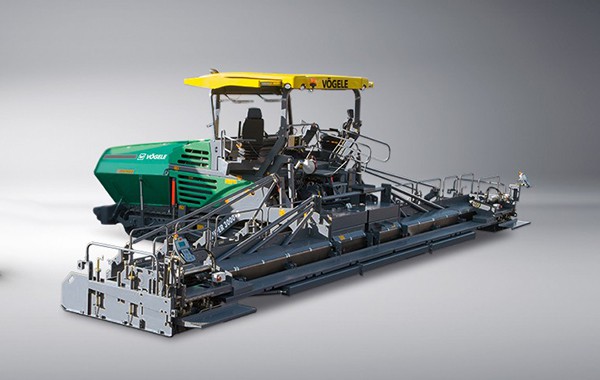 Fixed-width screeds
SB 250
SB 300