STATE-OF-THE-ART MACHINES AND CUTTING-EDGE TECHNOLOGIES FOR ROAD CONSTRUCTION AND MINING
WIRTGEN supplies a complete range of mobile machines and high-quality services for all areas of road construction and open-cast mining. More than 83 machine models in the large Road and Mineral Technologies ranges are produced using state-of-the-art technology at our headquarters in Windhagen.
With its innovative, high-performance and cost-efficient products and technologies for cold milling, soil stabilization, hot and cold recycling, concrete paving and surface mining, WIRTGEN leads the world market in road construction and repair, as well as in mining natural rock and pay minerals. We develop both the machines and the technologies.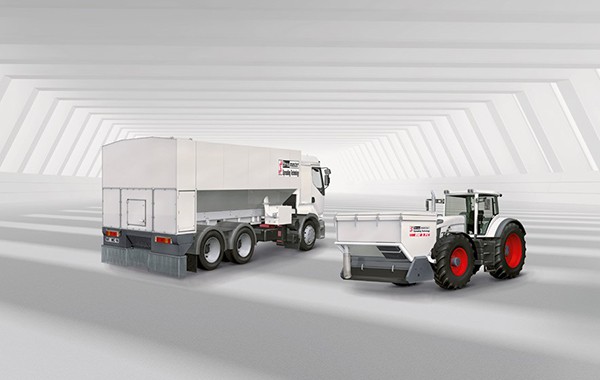 BINDING AGENT SPREADERS
An ideal complement to Wirtgen stabilizers and recyclers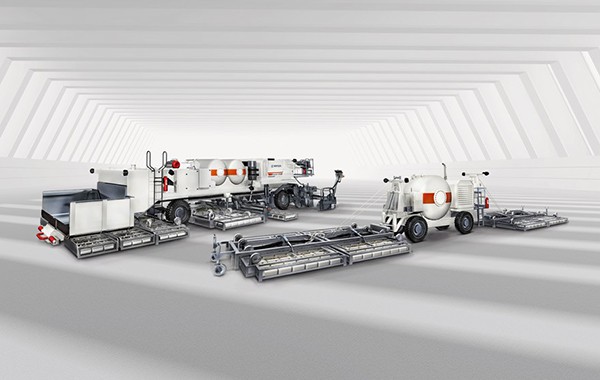 REMIXERS
high technology hot recycling